Death Of Me Movie (2020): Trailer, Cast, Release Date, Review
How will you react if you know that you are dead? And more interestingly, you know who killed you. Will you try to kill the person who killed you or find your real existence. Based on this after death idea, Darren Lynn Bousman, the director of the movie Saw 2, Saw 3, Saw 4, come up with a horror movie Death of me.
Death Of Me is an American horror movie. Darren Lynn Bousman is the director of the movie and You will see Maggie Q, Luke Hemsworth, Alex Essoe in the lead role. The movie is going to release on 2nd October 2020. 
Death Of Me IMDB Rating: NA
Check out the Death Of Me Trailer below:
Plot: On a fine morning a couple wakes up and starts discussing, how would they come at the bed. They forgot everything that happened last night. Then they find the camera with a video recording. In the video, they saw the husband killed his wife. But the leady still standing and watching it. The lady could not understand what happened with her, If she was killed then how is she alive now. The lady tries to solve this problem throughout the movie.
Death Of Me Cast
Maggie Q, Luke Hemsworth, Alex Essoe are in the lead role of the movie. Other stars available in the movie are Kat Ingkarat, Kelly B. Jones, Michael S. New, Angel Ladao, Rome Romanne, and others.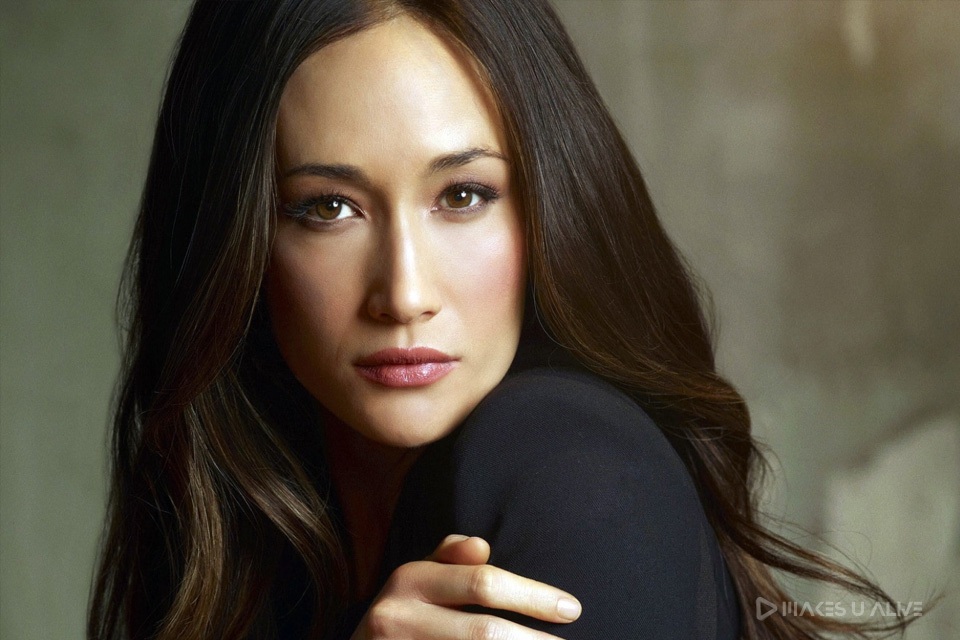 Maggie Q is an actor and producer seen in the movie Divergent, Priest, New York, I Love You, Rush Hour 2.
Death Of Me Release Date
The movie is going to be released on 2nd October 2020.
Production House: Benetone Films, 13 Films, Dobre Films
Death Of Me Reviews: NA
Information Source: Youtube, IMDB
Similarly, more updated movie trailers are available on makesualive.com/trailers. You can also browse full movies and movie reviews along with many more from makesualive.com.