No Escape (2020) Movie: Trailer, Cast, Release Date, Review
Have you seen the movie Hostel, Escape Room, Saw and any other deadly game movie. This article might be interesting for you. We bring you the trailer of a such deadly game movie, No Escape.
It is a horror movie. The movie is also known in the name of Follow Me. Will Wernick is the director of the movie, You will see Keegan Allen, Holland Roden, and Ronen Rubinstein starring in the lead role of the movie. The movie is going to release in September 2020.
No Escape IMDB Rating: 5.5/10
Check out the Trailer below:
Plot: A Social Media person, went to Moscow with his friends to explore new video possibilities. In search of strange thing, he and his friends fall in a trap. In the next they find themselves in a deadly game.
No Escape Cast: Although you may see a bunch of stars in the trailer of the movie, Keegan Allen, Holland Roden, and Ronen Rubinstein will be seen in the lead role.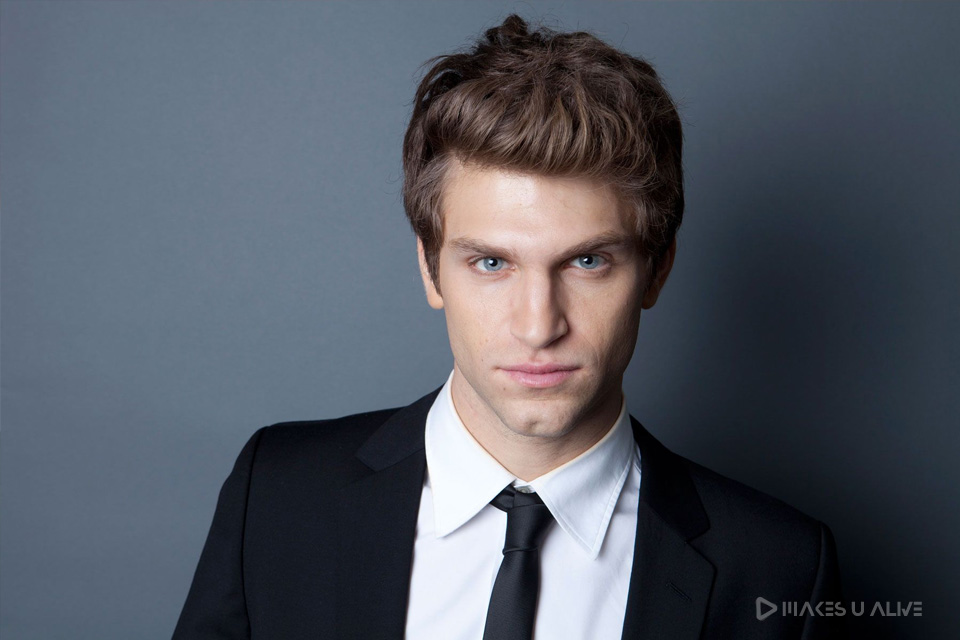 No Escape Release Date: The short movie is going to release on 18th September 2020.
Production House: Escape Productions
Information Source: Youtube, IMDB
Similarly, more updated movie trailers are available on makesualive.com/trailers. You can also browse full movies and movie reviews along with many more from makesualive.com.