Spontaneous Movie: Trailer, Cast, Release Date, Review
What will you do when there is no certainty about your future. You don't know what moment you can be dead. This is really an emotional moment. But this time paramount Pictures came up with the fun and love story gelling with this idea in movie Spontaneous.
Spontaneous is a science fiction romantic movie directed by  Brian Duffield. The movie is going to release in the first week of October 2020. You will see Katherine Langford and Charlie Plummer in the lead role of the movie.
Spontaneous IMDB Rating: NA
Check out the Official Trailer below:
Plot: Let's live it for today.
The trailer starts with a charming lady none other than Katherine Langford having fun in her school life. When just we are getting into the life of Katherine Langford we have discovered a very strange thing happening to students of their school. Students are blowing up like balloons. Although this is a very serious matter you may see a funny angle to this strange matter. Charlie Plummer a cute guy with whom Katherine started building a good relationship, both found themselves in a situation where they have no idea what is going to happen with them the next day. You will witness a beautiful romantic story I guess from these strange weird things happening with students.
Spontaneous Trailer Review
The trailer starts with the humorous talk next jumps to the very weird things happening to school students and suddenly jumps to you are romantic chemistry between Katherine Langford and Charlie Plummer. The main attraction of the trailer is Katherine Langford's charming look. The director of the movie wanted to showcase a very unique thing of student blowing up like balloons in a funny way is really unacceptable. The reaction of the people in such a critical situation is contradictory to natural human behavior. Generally, people go for a movie e to find an answer to a question raised in a trailer, but in this trailer, it fails to raise such a question. Might be the movie is good but can not attract the audience to go for the movie.
Spontaneous Cast: Katherine Langford and Charlie Plummer
Katherine Langford and Charlie Plummer are in the lead role of the movie. Other stars available in the movie are Yvonne Orji, Hayley Law, Rob Huebel, Piper Perabo, and others.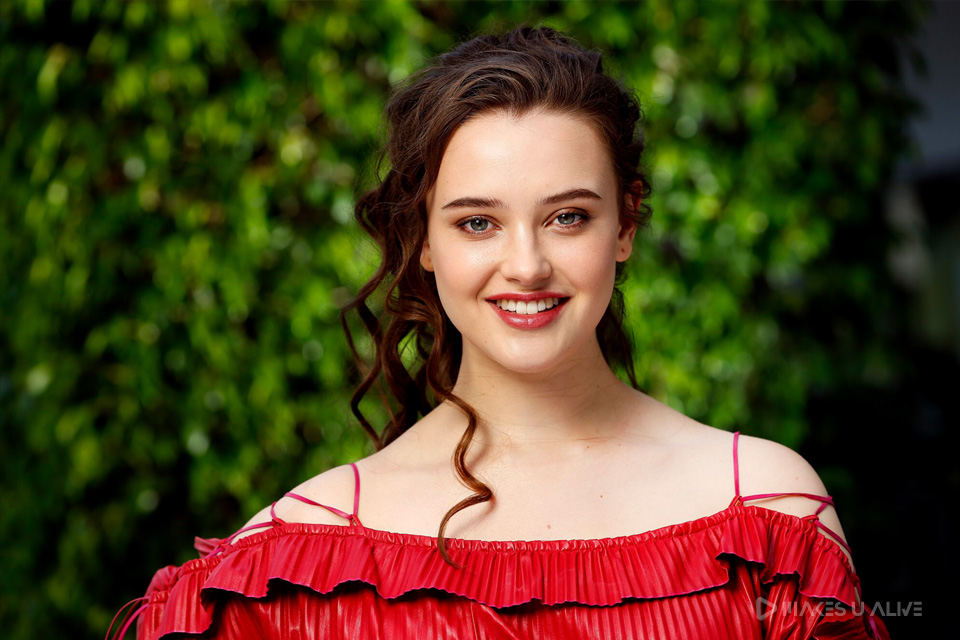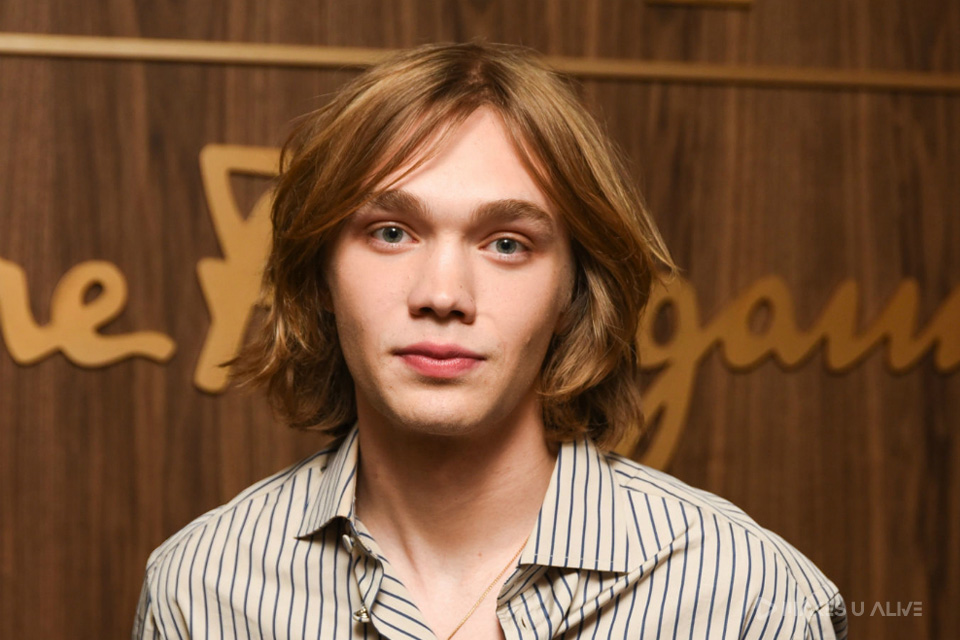 Spontaneous Release Date
The movie is going to be released on 2nd October 2020 for theater and on 6th October 2020 for home cinema.
Production House: Awesomeness Films, Jurassic Party Productions
Spontaneous Movie Reviews: NA
Information Source: Youtube, IMDB Similarly, more updated movie trailers are available on makesualive.com/trailers. You can also browse full movies and movie reviews along with many more from makesualive.com.