Intezaar – Mithoon Ft. Arijit Singh & Asees Kaur | Video Song
VYRL Originals and Mohit Suri deliver collectively Mithoon, Arijit Singh and Asees Kaur for the very first time for a non-film tune – INTEZAAR. INTEZAAR is composed and written through Mithoon and aspects Bollywood favourites Arijit Singh and Asees Kaur. The concept for the tune comes from the craving for one's love the place you proceed to stay in hope, even after the relationship has ended. Arif Khan has directed this large than lifestyles song video in which Sanaya Irani and Gurmeet Choudhary deliver alive the ballad via their suitable dance performance.
Intezaar – Mithoon Ft. Arijit Singh & Asees Kaur (Official Video) | Gurmeet, Sanaya | VYRL Originals
Check out the music video below:
Details of the song
Starring: Mithoon, Gurmeet Choudhary, Sanaya Irani, Dishant Guliya
Director: Arif Khan
Production House: Udita Movies
Co-producer: Siddharth Atha
Director of Photography: Sanket Shah
Editor: Rohit Makwana
Associate director: Aanchal Sharma
Executive Producer: Deepak Jadhav
Assistant Directors: Rohan Sanctis, Rishi Anand
Production Designer: Shruti Angnihotri
Art Assistant: Meeta Kanwani
Choreographer : PavanBob
Assistant Choreographer: Saddam, Almas
Key Grip: Ravi Shah
Steadicam: Sandeep Shetty
Line producer: Gagandeep Singh
Costume Stylist: Yasmin
Hair and makeup: Yogesh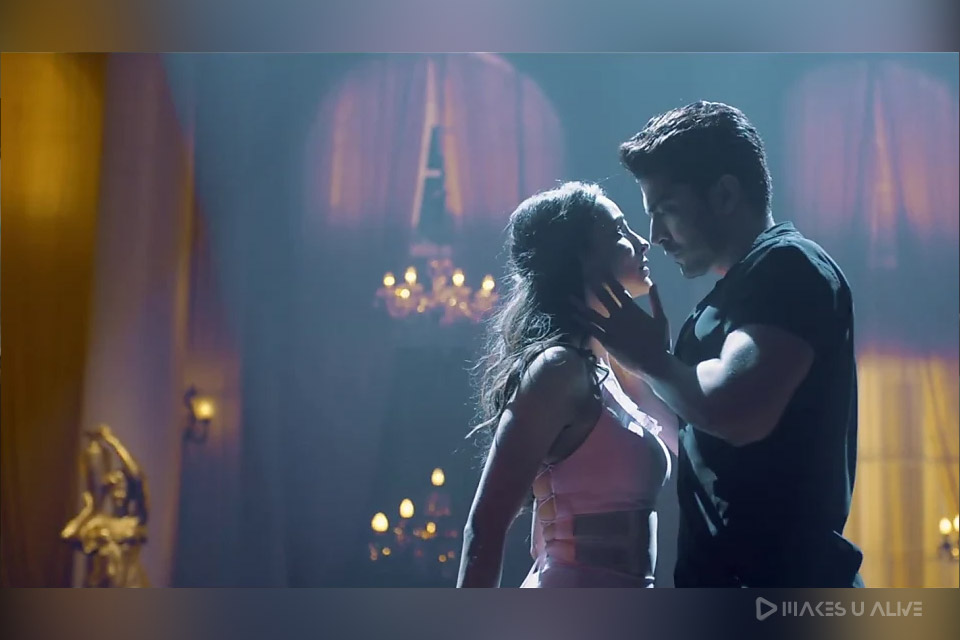 Please share your views in the comment section on this matter and let the world knows how are you managing in this critical situation.
For more videos and information, please visit makesualive.com.