Cursed | A Mysterious Drama | Katherine Langford | Netflix
"Cursed" is an American web series. The story of the web series is based on the novel of the same name by Frank Miller and Tom Wheeler. The series will be available on Netflix on July 17, 2020. You will see Katherine Langford joins a race to protect their last survival hope.
Cursed | A Mysterious Drama | Katherine Langford
IMDB Rating: NA
Check out the trailer below:
Plot:  A teenage sorceress named Nimue encounters a young Arthur on his quest to find a powerful and ancient sword. As per the trailer, A group of people is trying to take away all the magical powers for a group of people. Where Katherine Langford, finds a cursed sword, which is the last hope of their survival.  After this, the story continues with protecting this sword from its enemy.  
Cast: Katherine Langford, Sebastian Armesto, Shalom Brune-Franklin, Emily Coates, Devon Terrell. Katherine Langford is known for 13 Reasons Why and Love, Simon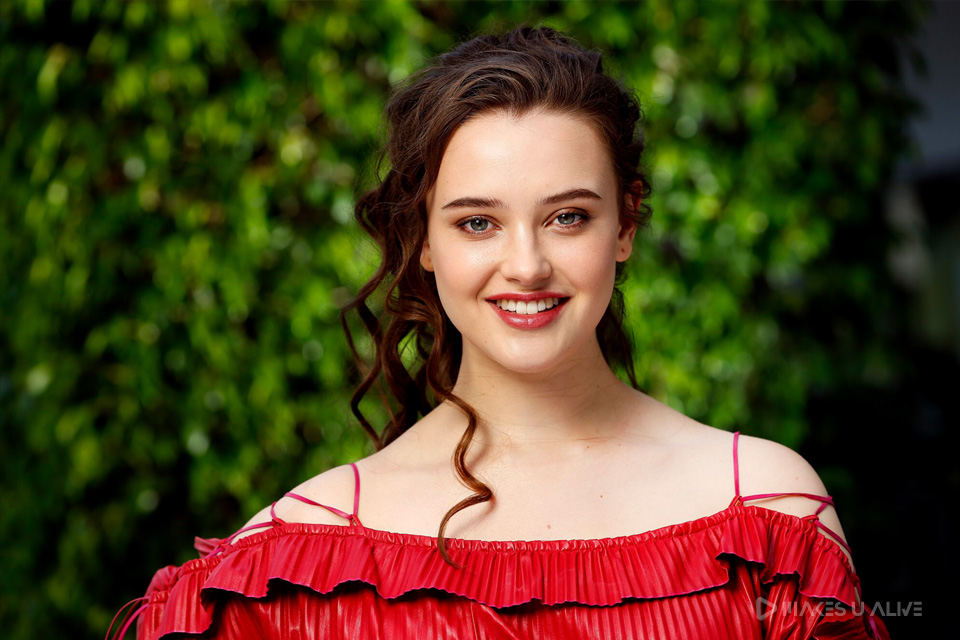 Production House: Netflix
Releasing Date: This new series will be available on netflix from 17th July 2020.
Movie Reviews: NA
Information Source: Youtube
Similarly, more updated movie trailers are available on makesualive.com/trailers. You can also browse full movies and movie reviews along with many more from makesualive.com.