Dil Bechara | Sushant Singh Rajput | Official Trailer
We can't decide our birth, neither our death, nor even we have control in our life, but how to live this life, It's in our hand!
This is the theme of the movie Dil Bechara. Finally, the wait is over for the Trailer of the movie Dil Bechara, which features the last appearance of Sushant Singh Rajput in Bollywood. The movie also stars a new actor, Sanjana Sangi. Although Sanjana Sanghi in not new a face in Bollywood, you have seen her in A very small role in Fukrey Returns, Hindi Medium, and Rock Stars. Along with you may have seen her in many popular brand advertisements.
It's a romantic drama movie, which is based on the noble "The Fault In Our Stars". The movie is directed by Mukesh Chhabra and the music was composed by A. R. Rehman. We may witness a very beautiful heart touching music from the movie when the name comes from Rehman sir. The movie will be releasing on 24th July 2020 on Disney+ Hotstar.
Dil Bechara | Official Trailer | Sushant Singh Rajput and Sanjana Sanghi
IMDB Rating: NA
Check out the trailer below:
Plot:  The movie is based on a noble called, "The Fault In Our Stars". There is also an English movie with the same name with the same plot. We may not see much difference in both the movies, as both are following one story. From its trailer,  the screenplay of the movie clearly shows the complete plot of the movie. You can see and a very young girl, Sanjana Singhi, who was suffering from cancer. Whereas on the other hand Sushant Singh Rajput, a charming and energetic boy enters her life and falls in love with her. Although Sanjana initially, tries to avoid him, later she can't stop him from being part of her predictable very short life. 
Cast: You will see Sushant Singh Rajput and Sanjana Singhi in the lead role of the movie. Also, you may find a very short role of Shaifali Khan in this movie. This is the last movie of Sushant Singh Rajput.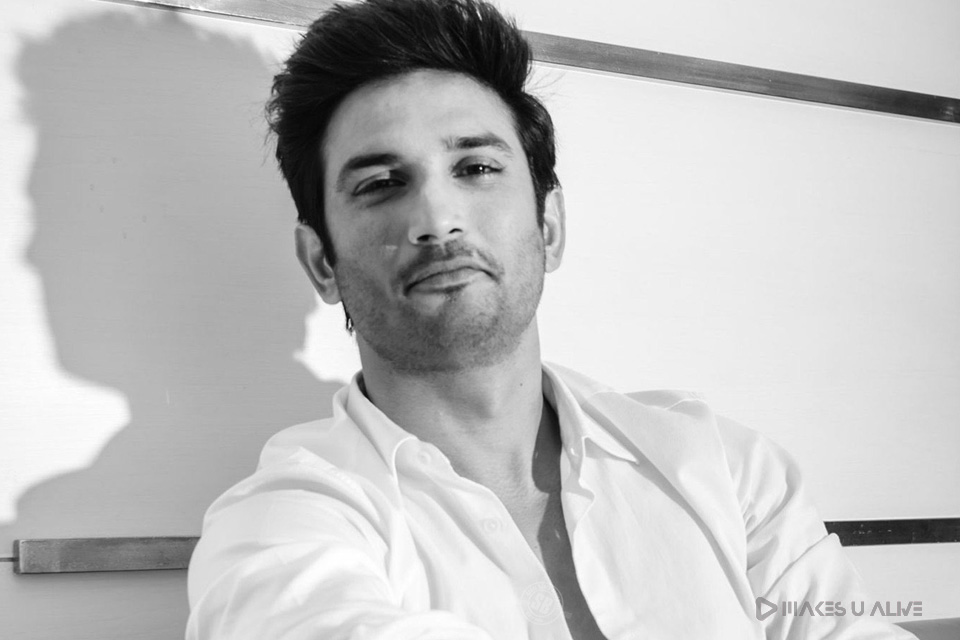 Production House:  Fox STAR Studios
Releasing Date: The movie Dil Bechara is going to release in 24th July 2020 on Disney+ Hotstar.
Movie Reviews: NA
Information Source: Youtube, IMDB, Wiki
Similarly, more updated movie trailers are available on makesualive.com/trailers. You can also browse full movies and movie reviews along with many more from makesualive.com.