The Kissing Booth 2 Official Trailer Released | Joey King
Love is Joyful. College time teenaged love is very much entertaining and joyful. This is the theme of the Movie The Kissing Booth 2.
The Kissing Booth 2 is the second part of the Movie, The Kissing Booth, released in 2018. It's a feel-good romantic movie. The movie starring Joey King, Jacob Elordi, and Joel Courtney. It was directed and written by Vince Marcello, also Jay S Arnold helped Vince in the script. The movie will be available on Netflix, 24th July 2020 onwards.
IMDB Rating: NA
Check out the trailer below:
Plot: Elle (Joey King) had a boyfriend, Noah (Jacob Elordi). Both love each other but now in the second part, they are maintaining a long distance relationship. In the mean time, Elle find herself being attracted towards Lee (Joel Courtney) and looking for a new classmate.
Cast: Joey King, Jacob Elordi and Joel Courtney are in the lead role among others.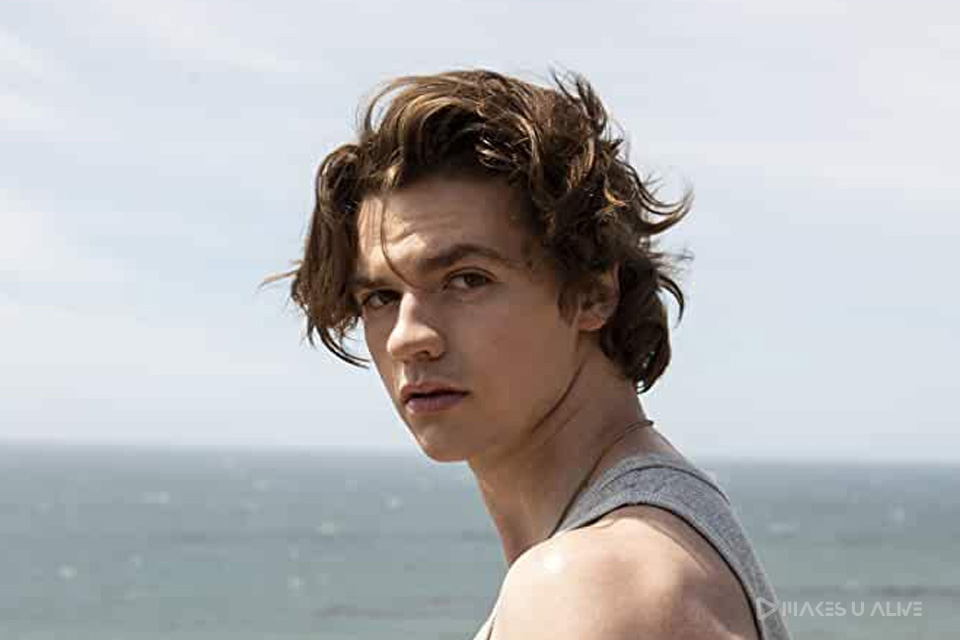 Production House:  Komixx Entertainment
Releasing Date: Streaming on Netflix from 24th July 2020
Movie Reviews: NA
Information Source: Youtube, IMDB
Similarly, more updated movie trailers are available on makesualive.com/trailers. You can also browse full movies and movie reviews along with many more from makesualive.com.