Above Suspicion (2019) – Emilia Clarke
When an FBI poster boy finds his official and personal interest in a local woman, the lady also takes advantage of her women's power to escape. Both find helpful at a time finds in a difficult situation later for each other. This is the theme of the Movie Above Suspicion.
All about Above Suspicion Movie
It is a thriller movie released in 2019. Phillip Noyce has directed the movie. The movie is based on a nonfiction book in the same name published in 1992. The book is about a true event of the murder of an FBI agent.
Above Suspicion IMDB Rating: 5.4/10
Check out the Above Suspicion Trailer below:
Plot: A FBI poster boy takes the help of a local woman in his official acts as a messenger. The lady helps him in many cases and takes an interest in his personal life. The lady tries to seduce her and finds an escape path for her. Later both find themselves in a  difficult situation because of each other.
Above Suspicion Cast: Jack Huston, Emilia Clarke, Sophie Lowe, Johnny Knoxville.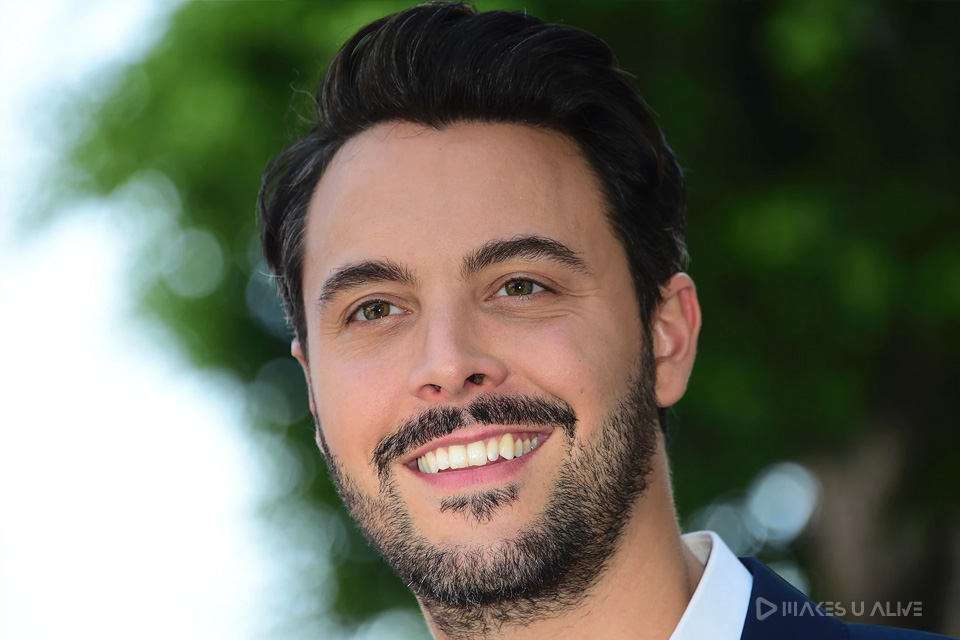 Emilia Clarke in Above Suspicion
The character if Emilia Clarke looks very bold and dynamic as per the plot's requirement. Emilia Clarke is a British actor. She is known for her stunning performance in Game of Thrones (2011-2019) and Me Before You 2016)  
Above Suspicion Release Date: On 4th July 2019, the movie was released. Now it is available on various digital platform.
Above Suspicion Online: Currently, there is no information available on the official streaming site for the movie. There any some youtube links available to watch the movie temporarily.
Production House:  Sierra / Affinity, Colleen Camp Productions, White Knight
Above Suspicion Movie Reviews:  EyeforFilm
Information Source: Youtube, IMDB
For more movie trailers, please visit makesualive.com/trailers. You can also browse full movies and movie reviews along with many more from makesualive.com.