Betting Raja Hindi Dubbed Full Movie | Racha | Ram Charan & Tamannaah
Some people don't care about their parents, on the other hand, few people are there who can do everything for them, even if they may not be their real son. This is the theme of the movie Betting Raja (Actual Name: Racha)
About Racha Movie
Racha is a telugu action movie released in the year 2012. Sampath Nandi has directed the movie. The movie has gained the most grosser of the year. Now, this telugu movie is available in Hindi with the name Betting Raja.  
Betting Raja Hindi Dubbed Full Movie | Racha | Ram Charan & Tamannaah
Racha Movie IMDB Rating: 4.4/10
Watch the full movie here: If the video is showing Video unavailable click on watch on youtube, it will be redirected to the full movie.
Plot:  The movie centered around Ram Charan's character Raj. Basically Raj is a gambler. He needs 20 lakh rupees for the operation of his father (Adopted). His betting counterpart offers him a deal to make a girl (Tamannaah) fall in love with him to get 20 lakh. With the need for money, Raj tries to follow the girl. The girl is the daughter of a gangster. When the story moves, Raj finds himself in a pre-planned game, but in a good cause.  
Racha movie Cast:  Ram Charan & Tamannaah are in the lead role of the movie.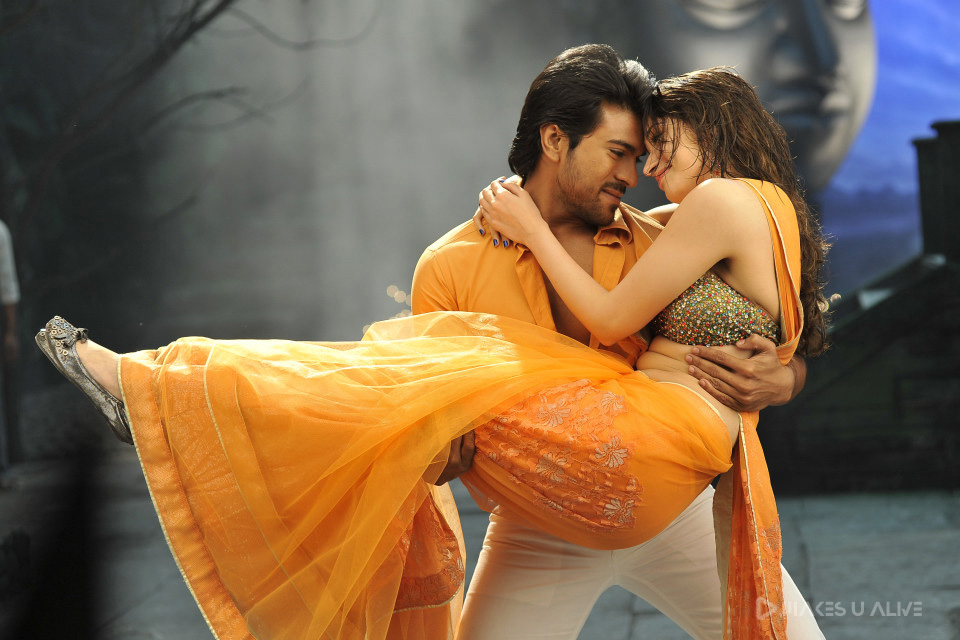 Genres: Ram Charan & Tamannaah starring Racha is a Action movie.
Release Information: The movie was released in Telugu in 2012, Now, it was available in Hindi dubbing.
Production House: Mega Super Good Films
Movie Review: cinemachaat.com
Interesting Fact about movie Racha:
– Do you know, the name of the movie is inspired from the lead character of the movie. The first two letters from the name Ram and the second three-letter from Charan.
– For this action pack role, Ram Charan went under a 45 days training at David Barton's gym.
For more movie please visit makesualive.com/movies, You can also browse movies trailer and  short movie along with many more from makesualive.com.