Biohackers – A Thriller Movie | Luna Wedler | Netflix
We are at time, called as a creator, but now, we consider ourselves as a creator. But what do we create, Is it the future for our next generation or the technology for some personal interest. Biohackers, a TV Series, from netflix will showcase this issue in a thriller suspense story.
Biohackers is a Sci-friction Drama, based on the story of hacking like through biotechnology. The series will be streaming on Netflix from Aug 2020.
IMDB Rating: NA
Biohackers | Luna Wedler | Netflix
Check out the trailer below:
Plot:  Mia (Luna Wedler) a biology student, finds some secrete activity in her college. The activity is something very advanced, but not in a goodwill of humankind. So Mia, targets a senior profession and enter the world of bio-hackers and tries to ruin the project.  
Cast: Luna Wedler, Adrian Julius Tillmann, Jessica Schwarz, Susanne Jokiel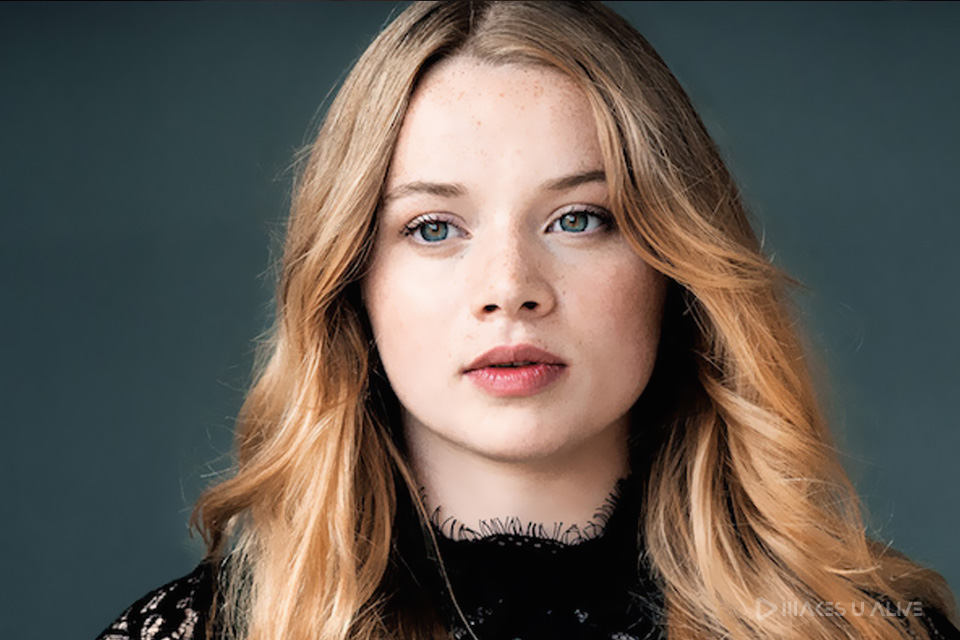 Luna Wedler (Full name: Luna Sofia Wedler) is a Swiss actress, known for her award-winning performance in Blue My Mind (2018), The most beautiful girl in the world (2018)
Production House: Claussen + Putz Filmproduktion
Releasing Date:  Streaming on netflix from 20th August 2020 (Argentina, Germany)
Movie Reviews: NA
Information Source: Youtube, IMDB
Similarly, more updated movie trailers are available on makesualive.com/trailers. You can also browse full movies and movie reviews along with many more from makesualive.com.