Story of a Human Computer, Shakuntala Devi
Have you heard of a Human Computer? It sounds strange! But an Indian lady named, Shakuntala Devi, actually known as a Human Computer due to her ability to solve the calculations without any primary education. She also placed her name in Guinness Book of World Records for her talent in 1982. Now you will be able to watch the true-life inspiring story of Shakuntala Devi in a Web Series with the same name, brought to you by Amazon Prime.
Shakuntala Devi, is a true story of a math genius, who passed away in the year 2013. She is not only a math genius, she is a amazing person altogether. She can solve the mathematics calculations without any calculator. The character of this novel women is seen as Vidya Balan in the web series. Anu Menon has directed the web series.
IMDB Rating: NA
Shakuntala Devi – The True Story of India's Math Genius
Check out the trailer below:
Plot: It is a true story of the Indian mathematics woman Shakuntala Devi, who placed her name in Guinness Book of World Records for her calculation abilities. Although we don't know much about her personal life from her biography, in the trailer we saw many family relation conflicts between her daughter and husband. From a wiki data we got to know, She is an astrologer and writer. The web series really worth a watch of this dynamic woman and find out more about her.
Cast: Vidya Balan is playing the character of Shakuntala Devi and Sanya Malhotra played her daughters role.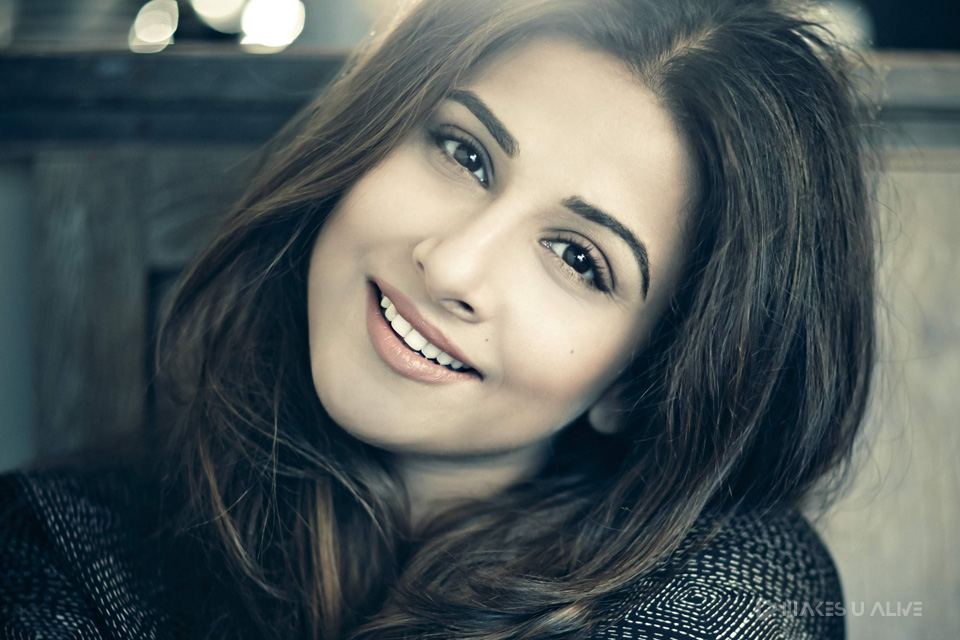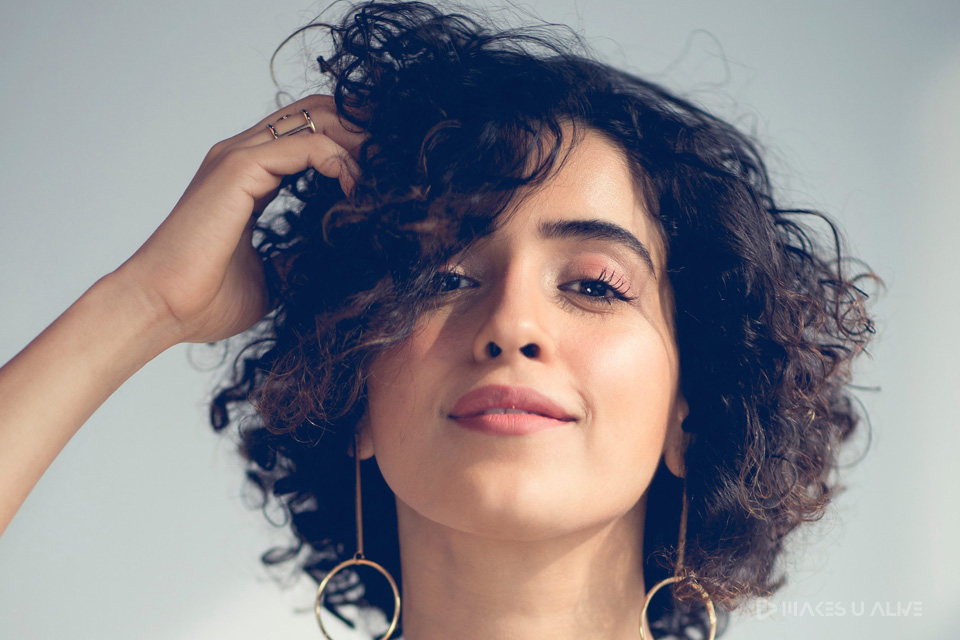 Production House: Abundantia Entertainment, Genius Films, Mutant Films
Releasing Date: Streaming on Amazon Prime from 31st July 2020
Movie Reviews: NA
Information Source: Youtube, IMDB & Wiki
Similarly, more updated movie trailers are available on makesualive.com/trailers. You can also browse full movies and movie reviews along with many more from makesualive.com.