Love Festival | Trailer | Khushi Mukherjee
Love Festival | Official Trailer | Yash Pandit | Khushi Mukherjee | Releasing on 1st May ULLU
Check out the teaser trailer below:
Plot: One day to be single again. Such an special competition the place each marriage is discovered for one night time to select a new partner.
Cast: Hansi Parmar (Kusum), Payal Gupta (Rani), Komal Singh (Kim), Sagar Kudyar (Varun), Sangam Rai (Sharey)
Production House: NA
Releasing Date: Available on ULLU from 1st May 2020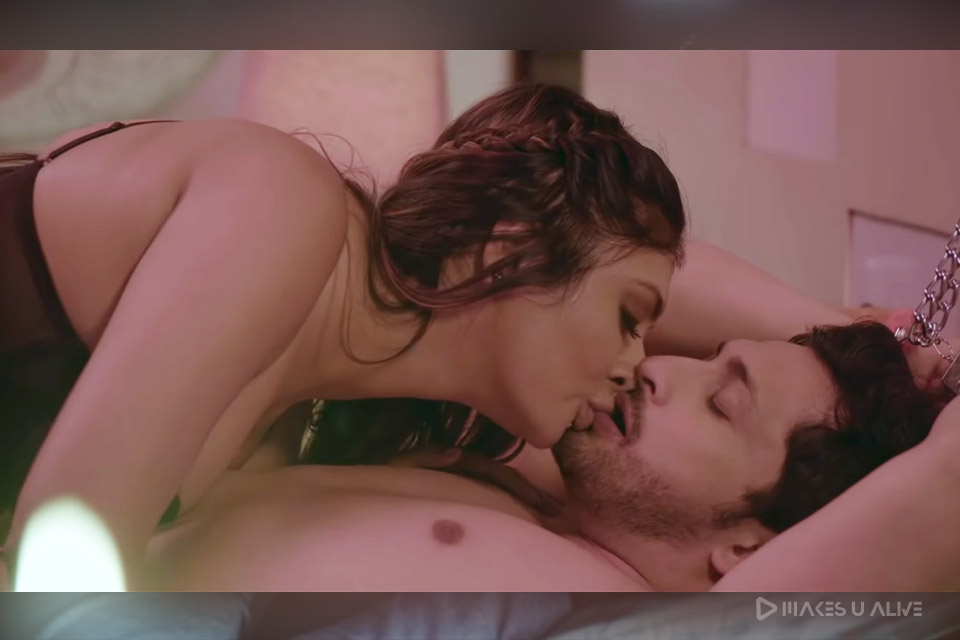 Movie Reviews: NA
Information Source: Youtube
For more updated movie trailers please visit makesualive.com/trailers, You can also browse full movies and movie reviews along with many more from makesualive.com.