Dumdaar Khiladi Full Movie | Ram Pothineni & Anupama
What happens when you have to lose your love to keep your promise with a friend. Most of all you may opt for love, but very few people are there who will choose to keep a promise by scarifying love. Those few people are called a true friend. And a true friend can actually be a good lover compare to others. This is the message you will get after watching the movie Dumdaar Khiladi.
Dumdaar Khiladi is a Telugu romantic drama movie. The original name of the movie is Hello Guru Prema Kosame. The movie starring dashing actor Ram Pothineni, beautiful Anupama Parameswaran, and Prakash Raj in the lead role. Trinadha Rao Nakkina has directed the movie. The movie is very sweets, full of comedy, and gives a positive vibe.
IMDB Rating: 7.1/10
Watch Full Movie Dumdaar Khiladi Hindi Dubbed | Ram Pothineni & Anupama Parameswaran
Watch the full movie here: If the video is showing Video unavailable click on watch on youtube, it will be redirected to the full movie.
Plot:  This is the story between a love story and friendship. The movie stars with Ram Pothineni coming to the city for a job and stays at his uncle's house. There he met his uncle, Prakash Raj, his wife, and daughter Anupama Parameswaran, whom he met her before. The next day Ram goes to the office and finds a beautiful girl at his office and both go to a date. By the time, their love story starts, Ram realized, that he was in love with Anupama. Then he expresses his love for Anupama and tries to impress her, on the other hand, Prakash Raj, fixes her marriage with his friend's son.
When Ram felt helpless and kept, sad, Paraksh Raj asked him to tell him the matter and be his friend. Ram tells the name of the girl, who he loves, but Prakash Raj could not abandon him from the home due to his promise to help ram. After this, when the story moves, Prakash Raj finds her daughter is not in love with Ram, so he relaxed. But when Anupama confesses her love before ram, the story turns a different way. Now it is to watch, whether Ra could get his love or Anupama will keep her fathers promise to marry his friend's son.
Cast:  The movie starring dashing actor Ram Pothineni, beautiful Anupama Parameswaran, and Prakash Raj in the lead role. You will also see Aamani, Jayaprakash, Noel Sean, Sithara, Sayaji Shinde, and Posani Krishna Murali in the supporting role.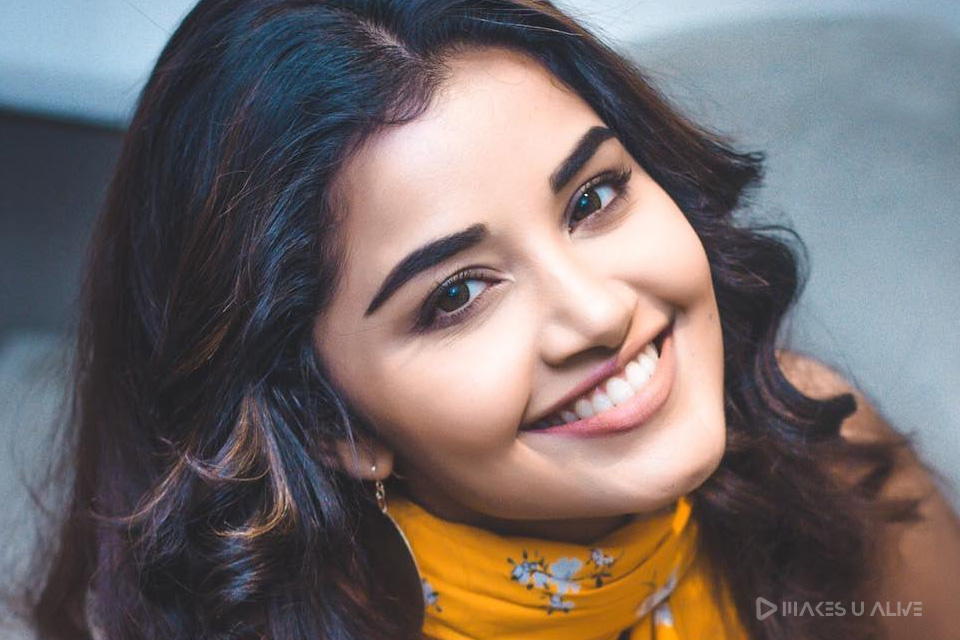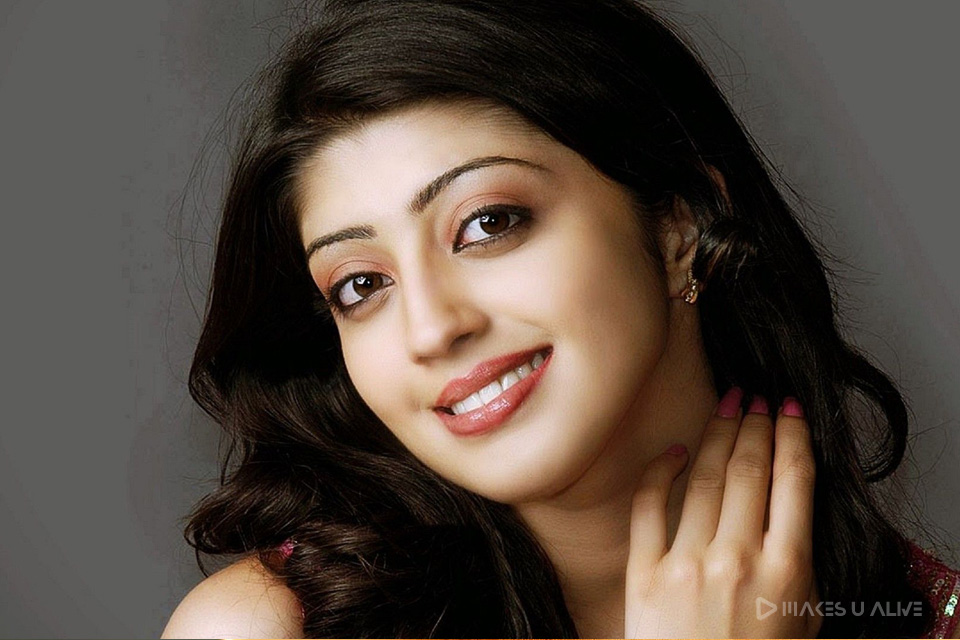 Genres: Romantic, Comedy & Drama
Release Information: The movie was released in Telugu in 2018, Now, it was available in Hindi dubbing.
Production House: Sri Venkateswara Creations
Movie Review: pycker.com
Some Interesting Fact About The Movie
Did you know: This is the second movie, where Ram Pothineni and Anupama Parameswaran starring together. Before this, they have seen in Vunnadhi Okate Zindagi another romantic movie. The title of the movie was stolen from a song of a movie named Nirnayam, released in 1991. There is a flirting scene available in the movie, which was inspired by a movie Preminchukundam Raa, released in 1997. Not only this, but a song sequence is also coincidently matched with the song sequence of another movie, Kaadhal, released in 2004.
For more movie please visit makesualive.com/movies, You can also browse movies trailer and  short movie along with many more from makesualive.com.